Last week our dear friend Bax Coen finally gave us what we've been waiting for since the release of her thigh boots. The Poppy Booties have arrived! These booties are available in 6 colors, and as we are used from Bax Coen Designs, they all have multiple tones, and colorable accents. These go with the Slink High Feet, for now, but Bax is looking at which other mesh bodies and feet she will be supporting.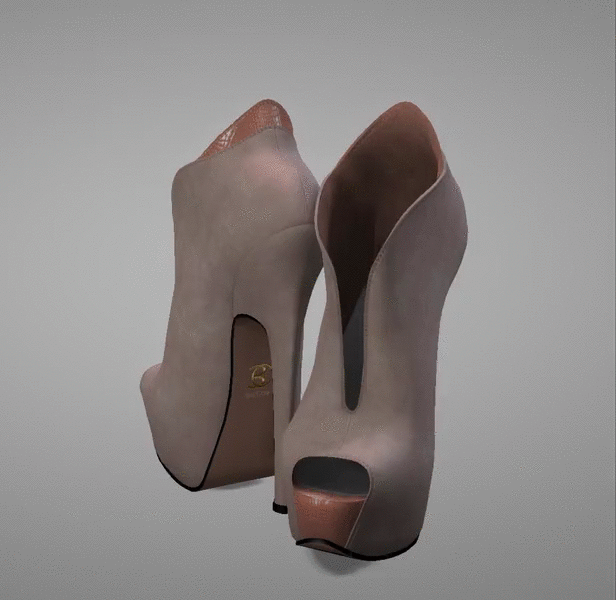 Picture by Bax Coen Designs
Hair:
Lelutka
- Canto
Piercings:
je suis...
- Perce
Glasses:
Gos Custom Eyewear
- Butterfly
Necklace:
Maxi Gossamer
- Arabella Wild Pearls
Suit:
Valentina E.
- Jolie Silk Suit
Bracelets/Watch:
Mandala
- Billionaire